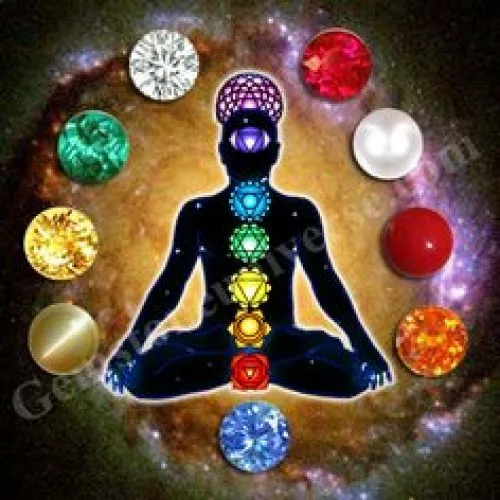 GEM FINDER - Find Your Gem Stone Online
A gemstone can be said to be a piece of mineral rock or organic material after it has been cut and polished and made into a piece of jewellery or another accessory. Gemstones have been in fashion since the ancient period. It was then worn by kings as jewellery or ornaments and was often given as rewards to people who made the kings happy. Many a times the gemstone was suggested was astrologers, as is done now. They suggest people to wear the most suitable gemstone according to their 'kundalis'.

It is very important to consult an astrologer before wearing any gemstone because they look at certain arrangements and then determine the best suitable option. All the gemstones contain certain energies and can alter a person's life accordingly which can be advantageous or disadvantageous, both. They are basically used for healing, happiness, hope and to ensure that no unfortunate events are caused in the future due to unfavorable positions of planets.

The reason for relating gemstones with mysterious arrangements is that since everything is interrelated, correspondence between jewels, signs, and planets can be made by taking a look at properties like hardness, shading, precious stone frameworks, substance components and different things, including folklore.

Gemstone finder gives you the exact and significant data with respect to which gemstone you should wear. Gemstones ought to be worn according to sign and planets. These can be judged by your zodiac sign. Following is a list of zodiac signs and the gemstone suiting them best.

Aries – red coral
Taurus - opal
Gemini – emerald
Cancer – pearl
Leo – ruby
Virgo – emerald
Libra – opal
Scorpio – red coral
Sagittarius – yellow sapphire
Capricorn – blue sapphire
Aquarius – blue sapphire
Pisces – yellow sapphire

Gemstones can have a very powerful impact on an individual's life if they have faith. And yes, gemstones actually work. You just need to find the right one. Refer us for more such information and to find the right gemstone according to your date of birth and horoscope.